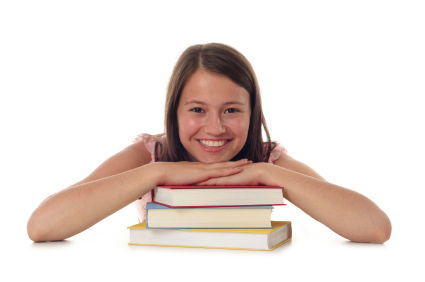 Welcome to the Excel Exam Centres. We are dedicated to helping you achieve your goals at a time and place that suits you.
The main advantage of home study is flexibility. This means you are in control. Simply fit in your studying whenever and wherever you want. Study at home, in your lunch break at work, when the children have gone to bed, literally anytime, it is entirely up to you. Study for ten minutes, half an hour, a couple of hours or more, remember you set the pace. We offer flexible and accessible courses for people, no matter how long it has been since you were last at school. By having teachers that go over subjects at a pace that is right for you, along with having all the relevant resources available for you, we will help you to achieve that grade, whatever you need it for. As we conduct GCSE and A level Examinations, we can help you through the entire process, from initial application, through the learning process and sitting the exam.
Our distance learning courses start with a call to one of our Student Advisers, who will be able to give you advice and help both in choosing a home study course and in letting you know exactly what to expect when studying a home study course.
Once you have enrolled on your chosen course you will be tutored by a subject specialist, fully qualified teacher.
We look forward to enrolling you onto a distance learning course..