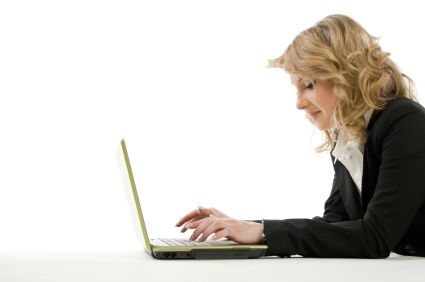 GCSE Additional Science
Edexcel GCSE in Additional Science – 2SA01
If you're looking to get into college or university to study science based subjects Additional Science will prove essential.
Through studying Additional Science you will learn that it is about thinking logically and being able to apply the principles you learn to everyday situations.
The Edexcel GCSE in Additional Science comprises four units:
Unit B2
Unit C2
Unit P2
Additional Science Controlled Assessment(ASCA)
Each unit is 25% of total GCSE. Candidates can be entered for Foundation (Grades C – G) or higher (A* – C) tiers
Each of the units( P2, C2 and B2) are externally assessed through  a one hour, 60 mark (25%), tiered written examination containing six questions. The examination will contain a mixture of question styles, including objective questions, short answer questions and extended writing questions. These papers will only be available in June.
Practical investigations in this unit
Within this unit, students will develop an understanding of the process of scientific investigations, including that investigations:
use hypotheses which are tested
require assessment and management of risks
require the collection, presentation, analysis and interpretation of primary and secondary evidence including the use of appropriate technology
should include a review of methodology to assess fitness for purpose
should include a review of hypotheses in the light of outcomes.
The controlled assessment task (CAT) for the GCSE in Physics will be taken from a list supplied by Edexcel which will change every year.
Overview of Content
B2
Topic 1 The building blocks of cells
Topic 2 Organisms and energy
Topic 3 Common systems
C2
Topic 1 Atomic structure and the periodic table
Topic 2 Ionic compounds and analysis
Topic 3 Covalent compounds and separation techniques
Topic 4 Groups in the periodic table
Topic 5 Chemical reactions
Topic 6 Quantitative chemistry
P2
Topic 1 Static and current electricity
Topic 2 Controlling and using electric current
Topic 3 Motion and forces
Topic 4 Momentum, energy, work and power
Topic 5 Nuclear fission and nuclear fusion
Topic 6 Advantages and disadvantages of using radioactive materials
Additional Science Controlled Assessment
The controlled assessment will be internally assessed under controlled conditions and the task changes every year. The total marks are 50 (25%). The task consists of three parts.
Part A is a planning activity
Part B is an observation, collecting primary and secondary evidence.
Part C consists of conclusions related to the primary and secondary evidence collected in Part B