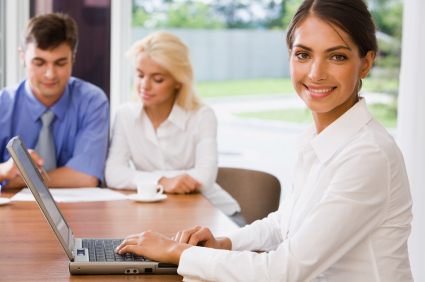 GCSE Chemistry
Edexcel GCSE in Chemistry – 2CH01
The GCSE Chemistry is particularly useful as it is a key requirement for many jobs. If you're looking to get into college or university they'll prove essential, and passes in English, Science (either Biology, Chemistry, Physics or Science) and Mathematics usually at Grade C are also required for an increasingly large number of jobs.
Through studying Chemistry you will learn that it is about thinking logically and being able to apply the principles you learn to everyday situations.
The Edexcel GCSE in Chemistry comprises four units:
Unit C1
Unit C2
Unit C3
Chemistry  Controlled Assessment(CCA)
Each unit is 25% of total GCSE. Candidates can be entered for Foundation (Grades C – G) or higher (A* – C) tiers
Each of the units( C1, C2 and C3) are externally assessed through  a one hour, 60 mark (25%), tiered written examination containing six questions. The examination will contain a mixture of question styles, including objective questions, short answer questions and extended writing questions. These papers will only be available in June.
Practical investigations in this unit
Within this unit, students will develop an understanding of the process of scientific investigations, including that investigations:
use hypotheses which are tested
require assessment and management of risks
require the collection, presentation, analysis and interpretation of primary and secondary evidence including the use of appropriate technology
should include a review of methodology to assess fitness for purpose
should include a review of hypotheses in the light of outcomes.
The controlled assessment task (CAT) for the GCSE in Chemistry will be taken from a list supplied by Edexcel which will change every year.
Overview of Content
C1
Overview of content
This unit is split into five compulsory topics:
Topic 1 The Earth's sea and atmosphere
Topic 2 Materials from the Earth
Topic 3 Acids
Topic 4 Obtaining and using metals
Topic 5 Fuels
C2
Topic 1 Atomic structure and the periodic table
Topic 2 Ionic compounds and analysis
Topic 3 Covalent compounds and separation techniques
Topic 4 Groups in the periodic table
Topic 5 Chemical reactions
Topic 6 Quantitative chemistry
C3
Topic 1 Qualitative analysis
Topic 2 Quantitative analysis
Topic 3 Electrolytic processes
Topic 4 Gases, equilibria and ammonia
Topic 5 Organic chemistry
Chemistry Controlled Assessment
The controlled assessment will be internally assessed under controlled conditions and the task changes every year. The total marks are 50 (25%). The task consists of three parts.
Part A is a planning activity
Part B is an observation, collecting primary and secondary evidence.
Part C consists of conclusions related to the primary and secondary evidence collected in Part B